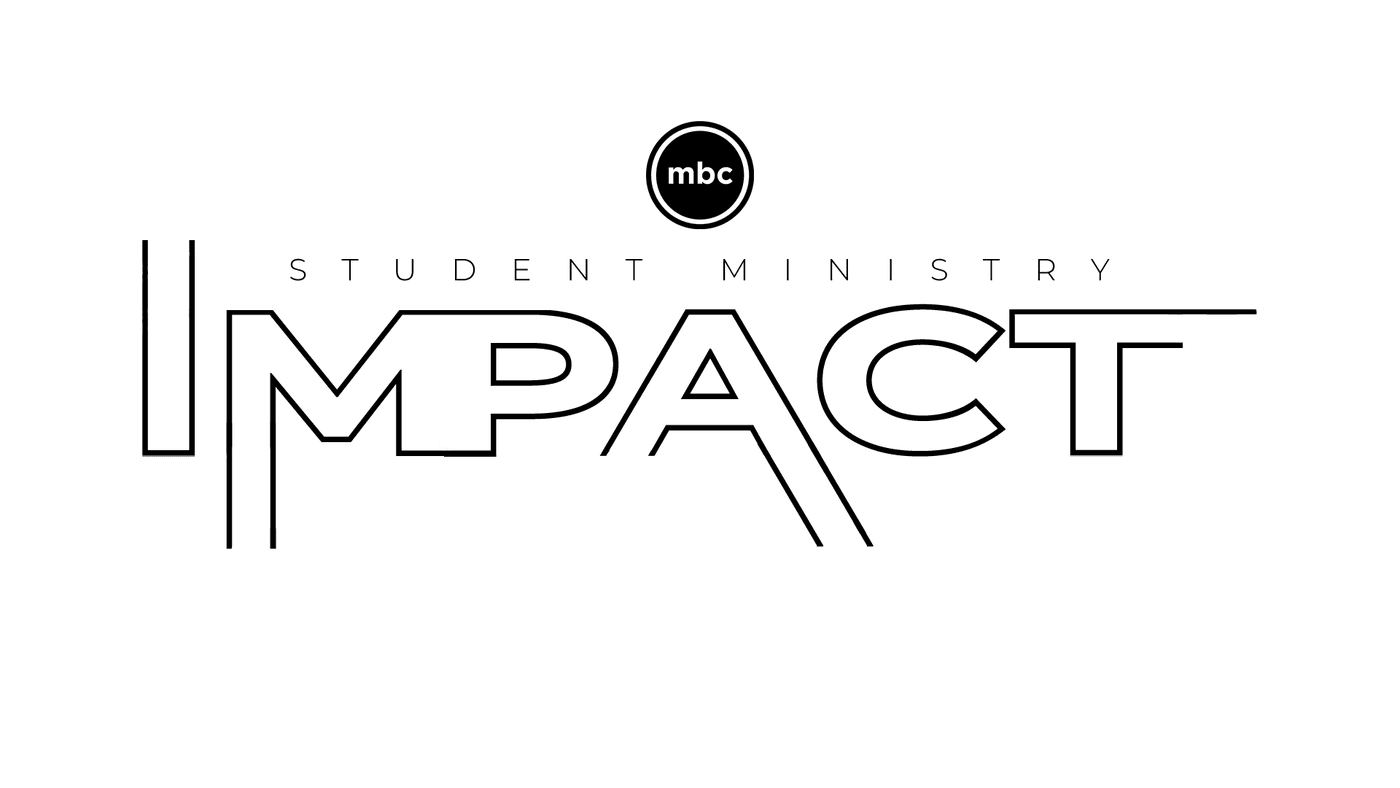 Impacting My Peers As a Christian Teen.
IMPACT: Student Ministry is the student ministry at Mansfield Bible Church for students from 5th - 12th grade. Our desire is to invest time into students' lives, helping them grow in faith, and disciplining them with biblical teaching. Our goal is to help them engage with God, connect to one another, and impact their peers.
5th - 6th grade meets in the youth building only on Sunday mornings for large group bible study and for small group, peer-aged, teacher-led discussions. This gives our 5th and 6th graders an opportunity to be introduced to youth group culture, Bible lessons, discipleship, and community while creating friendships with other students and teachers.
What we do during the year.
DNOW
Missions
Summer Camps
Follow Us