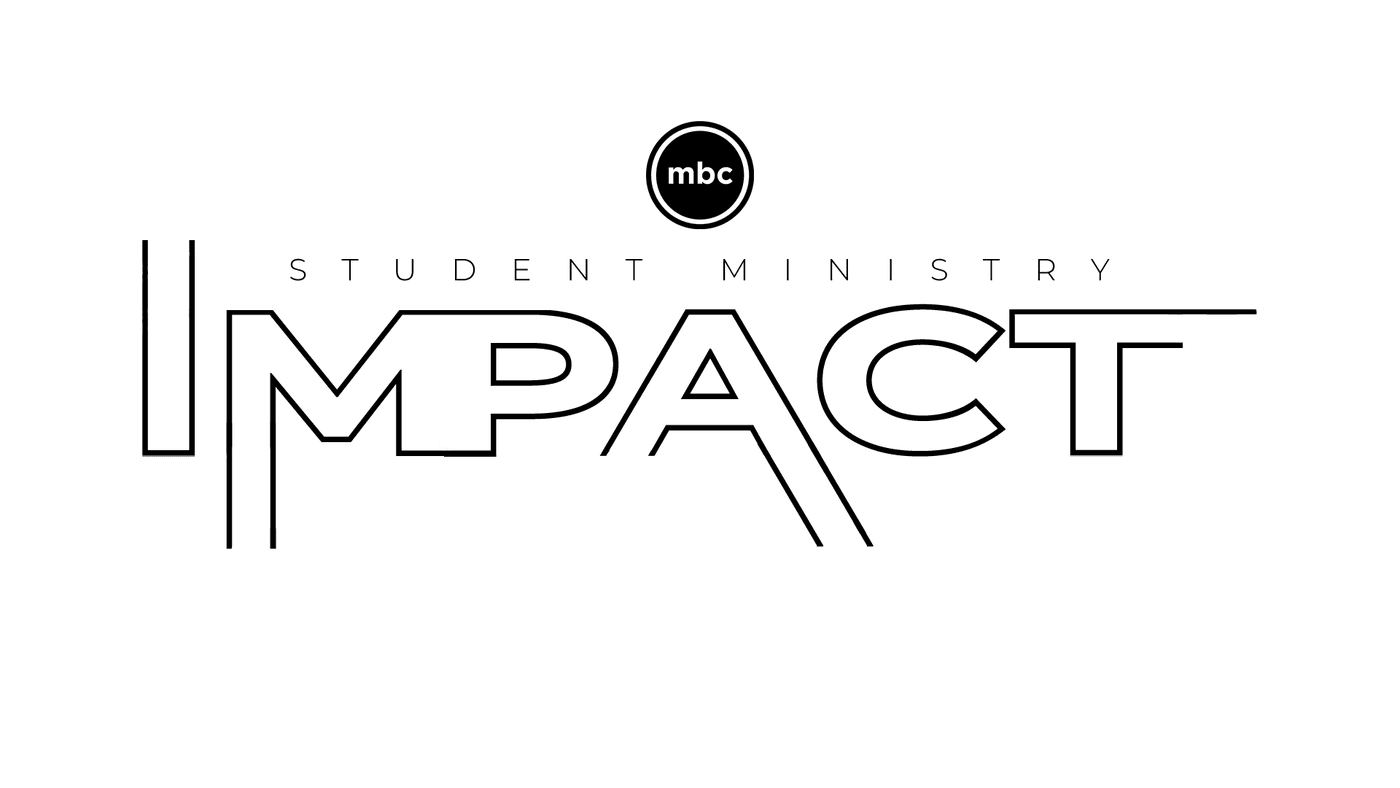 *** COVID Update ***
We would like to welcome our new 7th grade parents to our Youth Group! We have been working on some plans for our Summer meetings.
We are planning on meeting in person starting June 17th. We will meet every other week in person and the off weeks Jared will be on our YouTube channel!
June 17
6:30 pm- 8:30 pm We will have some water balloon fun with a 15-20 minute lesson
July 3
6:00 pm – 9:00 pm The Plunge- the plunge is our Welcoming event for incoming 7th graders (At the Devito's. 1304 Waterwood Dr., Mansfield, 76063. Hot dogs, chips.)
July 22 & 23
6:30 pm-8:30 pm we will be having a Digital Youth Camp at the church. We will have a Lesson followed by a game!
August 5
6:30 pm – 8:30 pm We will meet at Hypnotic Emporium. The students can purchase ice cream and we will meet outside for a devotional.
August 12
August 19
7:00 pm we will have a Parents Open House
We are looking forward to these exciting events this summer! If you have any questions please feel free to reach out to Jared at 682-238-7053 or [email protected] or to Tanya DeVito at 239-848-0504 or [email protected] .
Impacting My Peers As a Christian Teen.
IMPACT : Student Ministry is the student ministry at Mansfield Bible Church for students from 7th - 12th grade. Our desire is to invest time into student lives, helping them grow in faith, and discipling them with biblical teaching. Our goal is to help them engage with God, connect to one another, and impact their peers.
Sundays | 9:30AM - 10:30AM
What we do during the year.
DNOW
Every year we host a DNOW weekend for students, with guest speakers and worship leaders, host homes, games, food, and tons of fun! Just this past month we had our 2018 DNOW and had an amazing weekend!
Mission Trip
Every spring break students will have the opportunity to go on a mission trip. We follow the plan of Acts 1:8
"But you will receive power when the Holy Spirit has come upon you, and you will be my witnesses in Jerusalem and in all Judea and Samaria, and to the end of the earth."
Our mission trip locations rotate every year around this verse. We go from local, to regional, to international - this past year we had the opportunity to serve in the clean up efforts in Houston, TX after the flooding cause by hurricane Harvey this past year.
Summer Camp
Every summer you think it couldn't be better than the last, but every year students return from this trip as one of the best things that attend over the year. Summer camp is a wonderful place to connect with God and with each other. You don't want to miss it!
Follow Us