Kids Ministry at Mansfield Bible
sundays | 9:00 am & 10:30 am
At Mansfield Bible Church our kids (infants through 4th grade) experience safe, age-appropriate environments where they learn about Jesus in a creative and relevant way.
We would love to see you and your family visit MBC Kids!
Safety
Safety is our top priority. Every adult volunteer with MBC Kids has been carefully screened and trained to care for your child at all times, no matter if this is your first visit or if you are a regular attender at MBC. We view this as a vital measure to ensure the protection of the children.
Every child at check-in will receive and ID sticker with a matching claim sticker for the parent/guardian. The child must wear the ID sticker before being dropped off in a classroom. In the event a parent/guardian needs to be reached, we will require a cell phone number that we will text or call to ensure the quickest communication. When picking up your children, the matching claim sticker must match the child's ID sticker from drop-off.
Under no circumstance will a child be released to an adult without the proper identification.
Your first visit
Here's what to expect when visiting MBC Kids for the first time.
First, find the area marked for children. There we will meet your family, check your child into our system, and then one of our volunteers will lead you and your child to their age-appropriate room.
Upon checking in for the first time, we will ask for the following personal information.
(We value your privacy and will not share this information with anyone)
Parent/guardian name(s)
Email
Phone number (important for reaching you during service)
Child's name
Child's birthdate
Home address
Any special instructions (allergies, special needs, etc.) for your children
How check-in works
Before Service: You can check-in your child at any available kiosk. After finding your child's name in the database, you and your child will be given matching name tags that are exclusive to your family and your visit. Your child will need to wear the name tag portion while you hold on to the matching tag.
After Service: After the service is complete, you will return to your child's room and show your tag in order for your child to be released back to you.
During Service: In the event that we need to contact you during the service, we will send a text to the number you filled out at check-in. We ask that you exit the worship center immediately and head directly to your child's classroom.
What we do during the year.
Vacation Bible School
Come join us for VBS! This summer free event is for kids 3 years old to entering 4th grade. Your child will learn about God's grace and love through songs, Bible time, crafts, and more! Some of the kids talk about it for months! Our next VBS will be June 19-22, 2023, 6:30-8:30 PM.
Meet our Children's Director
Donna Wyatt joined the Mansfield Bible Church leadership team in 2018 as the Director of Children's Ministry.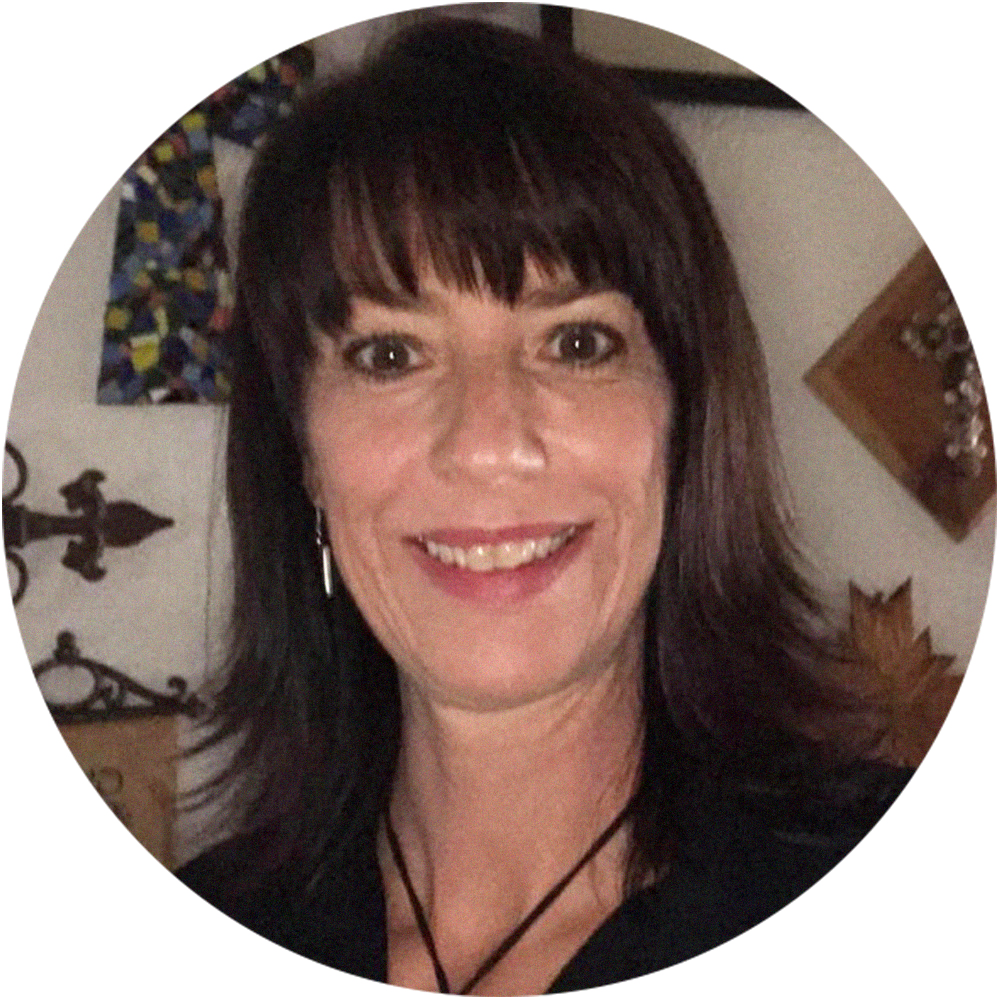 Have any questions?
If you have further questions concerning our MBC Kids experience or visiting Mansfield Bible Church with children, simply contact us at the link below!