Make disciples of all nations.
Mansfield Bible Church supports several missionaries and organizations locally and worldwide.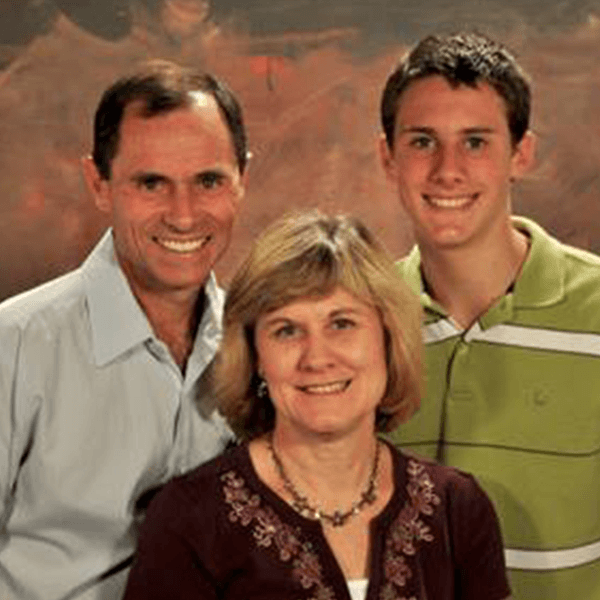 The Cox's serve at Palavra Da Vida (Word of Life) Seminary in San Paulo, Brazil. The seminary prepares many of the students for ministry to serve, not only throughout Brazil, but as missionaries throughout the world! MBC partners with this important ministry that provides culturally relevant training to the future Christian leaders and pastors in Brazil.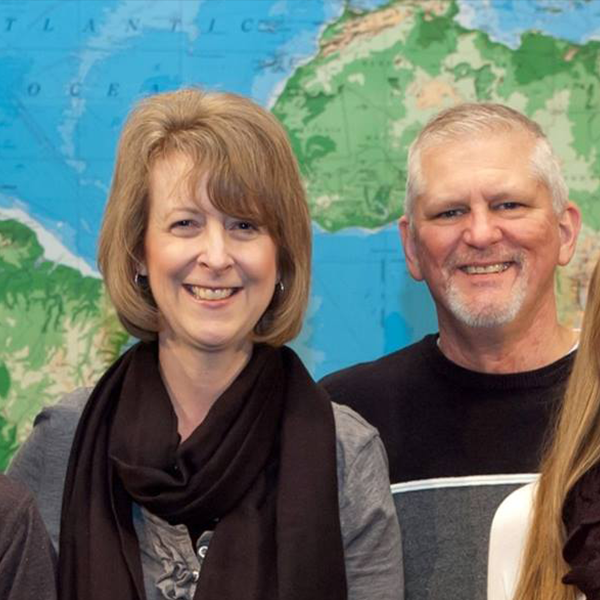 Mark works in IT as an engineer and a manager to serve Bible translation teams around the world as they work to translate the Bible to the remaining 1,900 languages worldwide. Mark has recently worked to help teams in Brazil, Philippines, Kenya, Sudan, and Congo. Computer Technology is vital to the task of completing a Bible translation.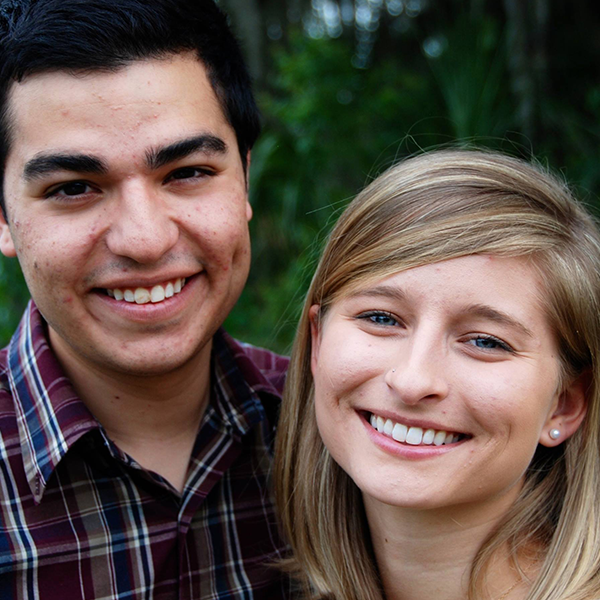 Andrew is the Navigators Campus Director at the University of South Florida. He and Sarah serve in this ministry that provides bible studies and training to students on how to share their faith in ways that will last a lifetime. They have a passion for personal, one-on-one discipleship and guiding college students into a deeper walk with Christ.
Local Mission Opportunities

Mansfield Mission Center is a non-profit organization committed to holistic family development in Mansfield ISD and surrounding areas. They provide many programs to the Mansfield community including; Interest-free loans, Financial coaching, Training & certifications, Employment coaching, Mission Market, VITA tax filing, Senior support, and a Thrift store!