Meet our leadership
Say hello to the leadership team at Mansfield Bible Church. Have questions for the lead team at MBC? Contact us by clicking here.
Greg Buckles - Lead Pastor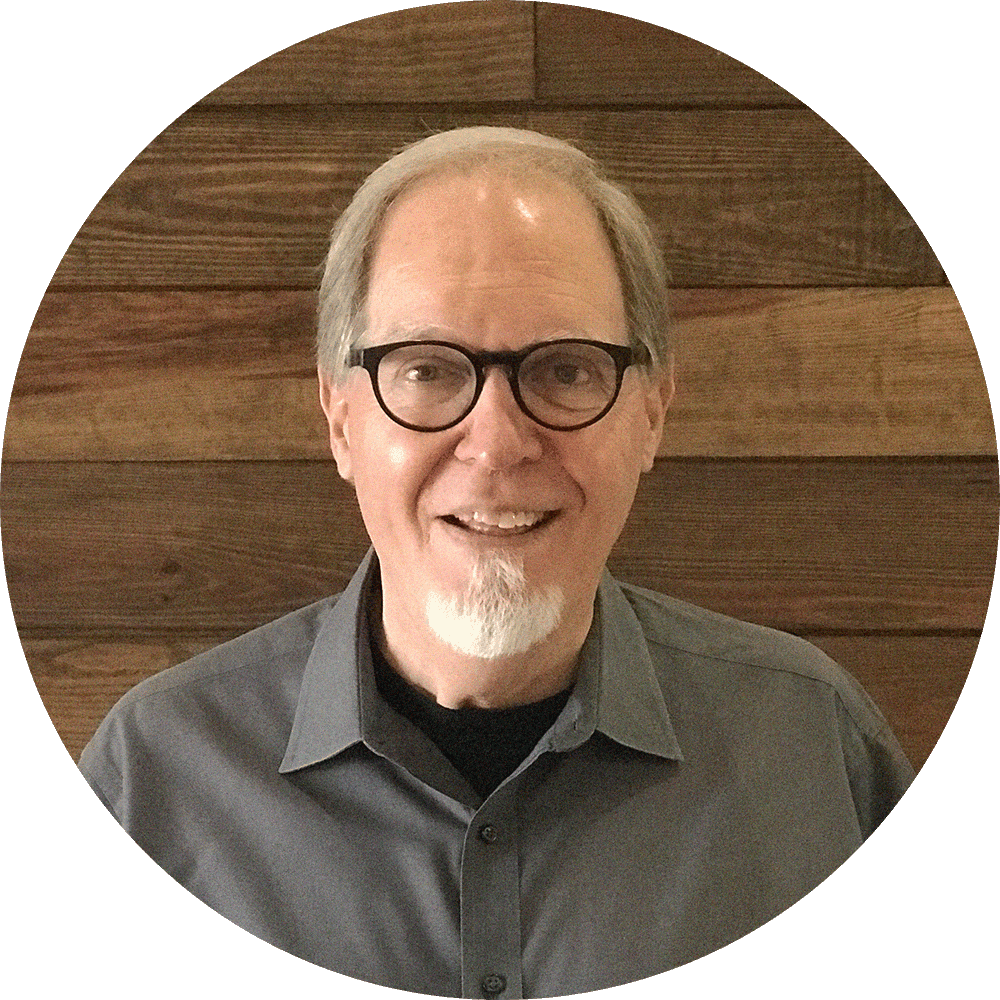 Greg Buckles is the founding pastor of Mansfield Bible Church in 1986. He attended Dallas Theological Seminary where he received his Masters in Theology (ThM). Greg loves to minister internationally and has served on missions to many countries including; Haiti, El Salvador, Guatemala, Brazil, India, and Ecuador. Greg has been married to his wife, Susan, for 35+ years and has an adult son.
Greg Lingle - Executive Pastor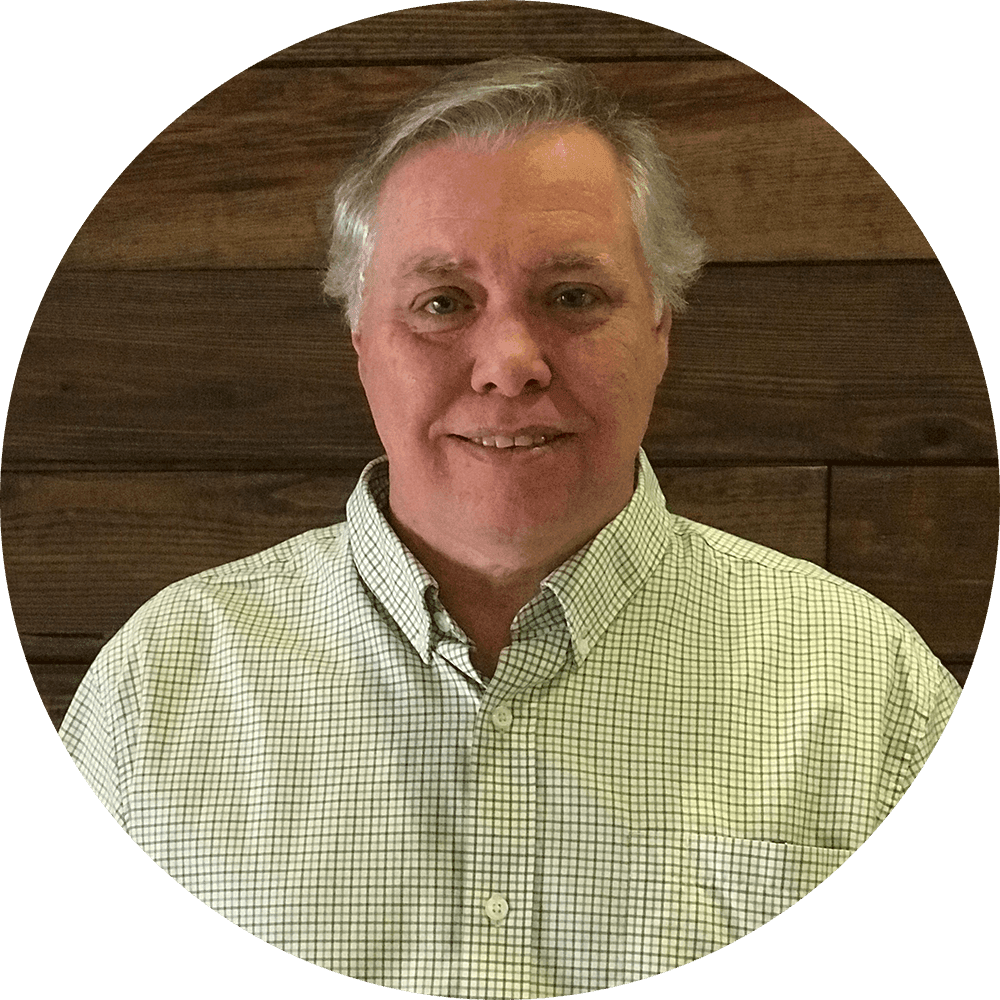 Luis Gomez - Spanish Pastor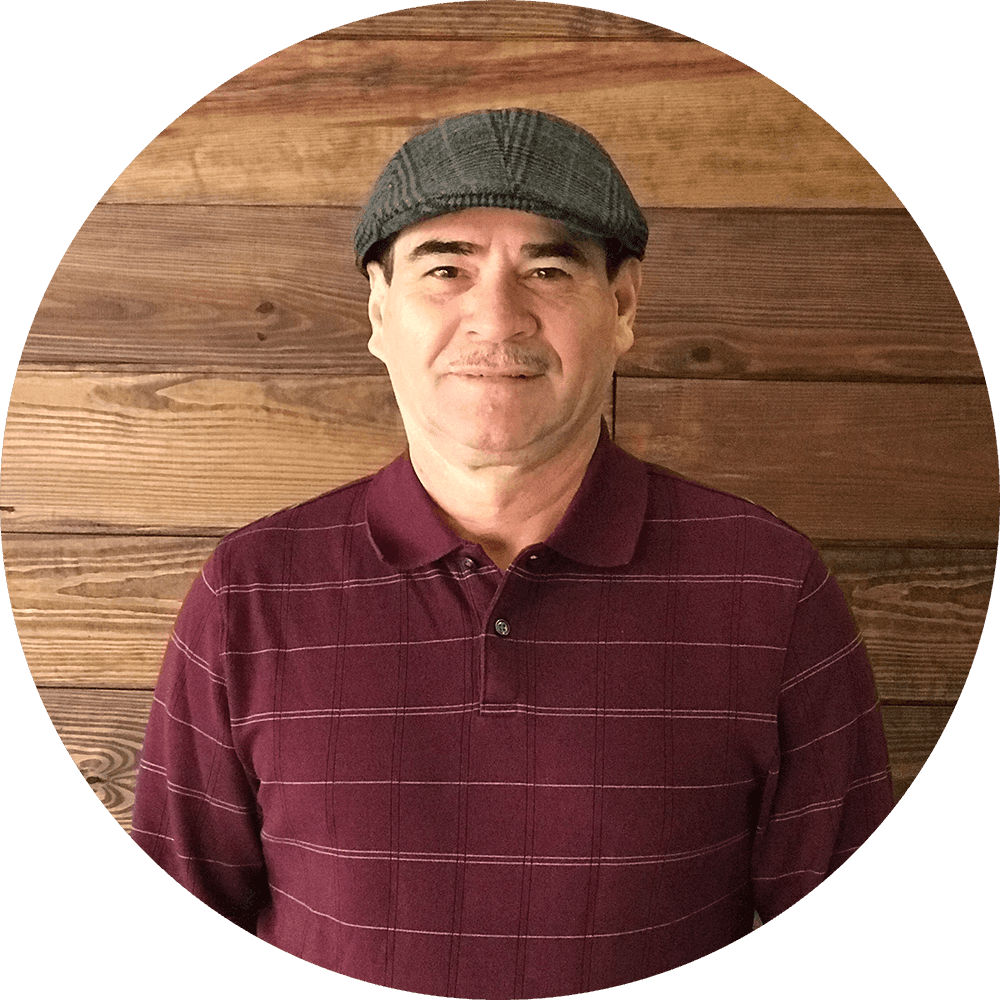 Jared Young - Student Pastor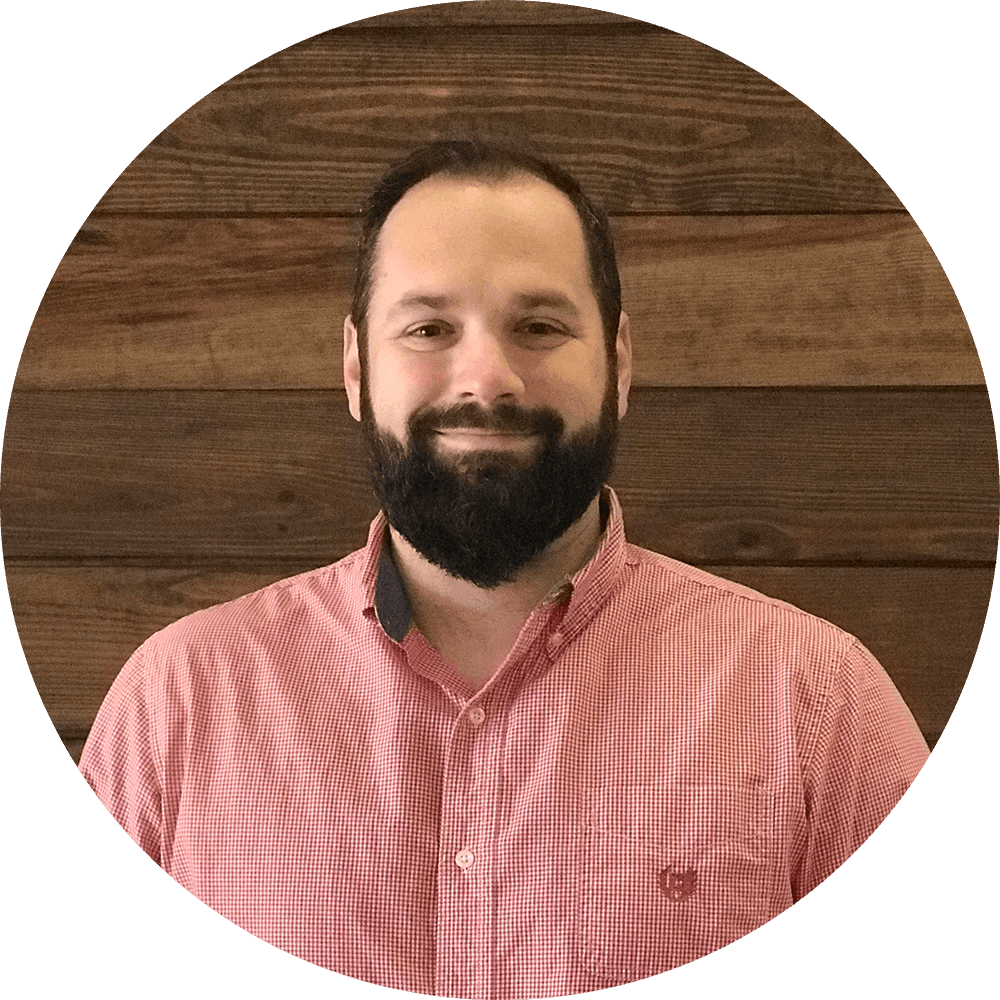 Donna Wyatt - Children's Director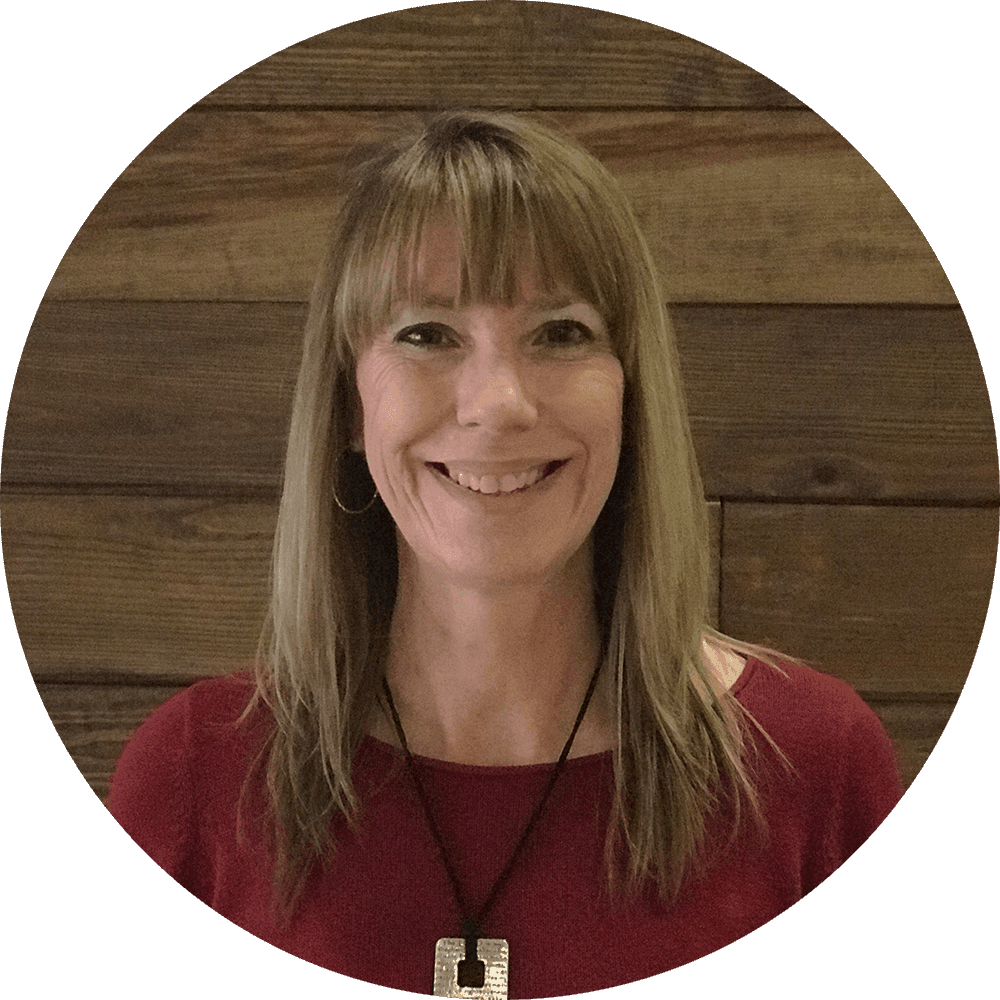 Alan Simmons - Media Director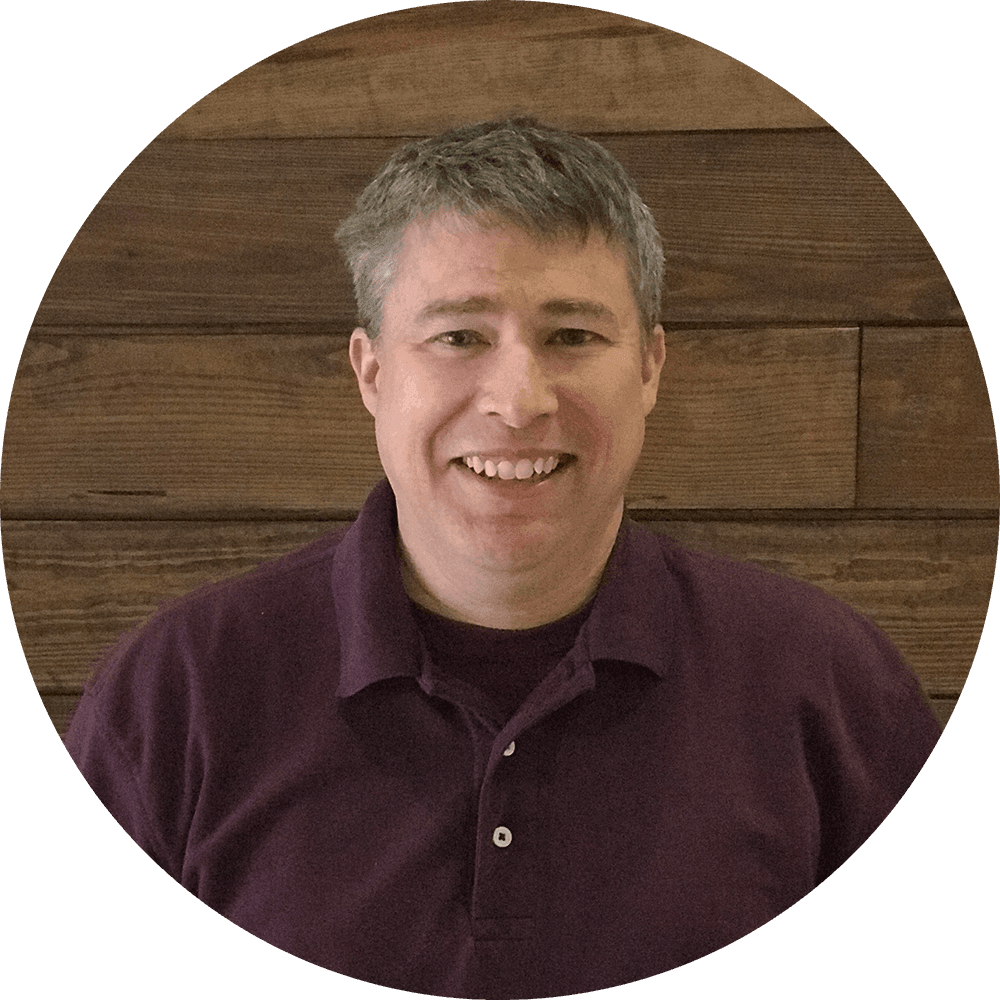 Fatima Perez - Connections Director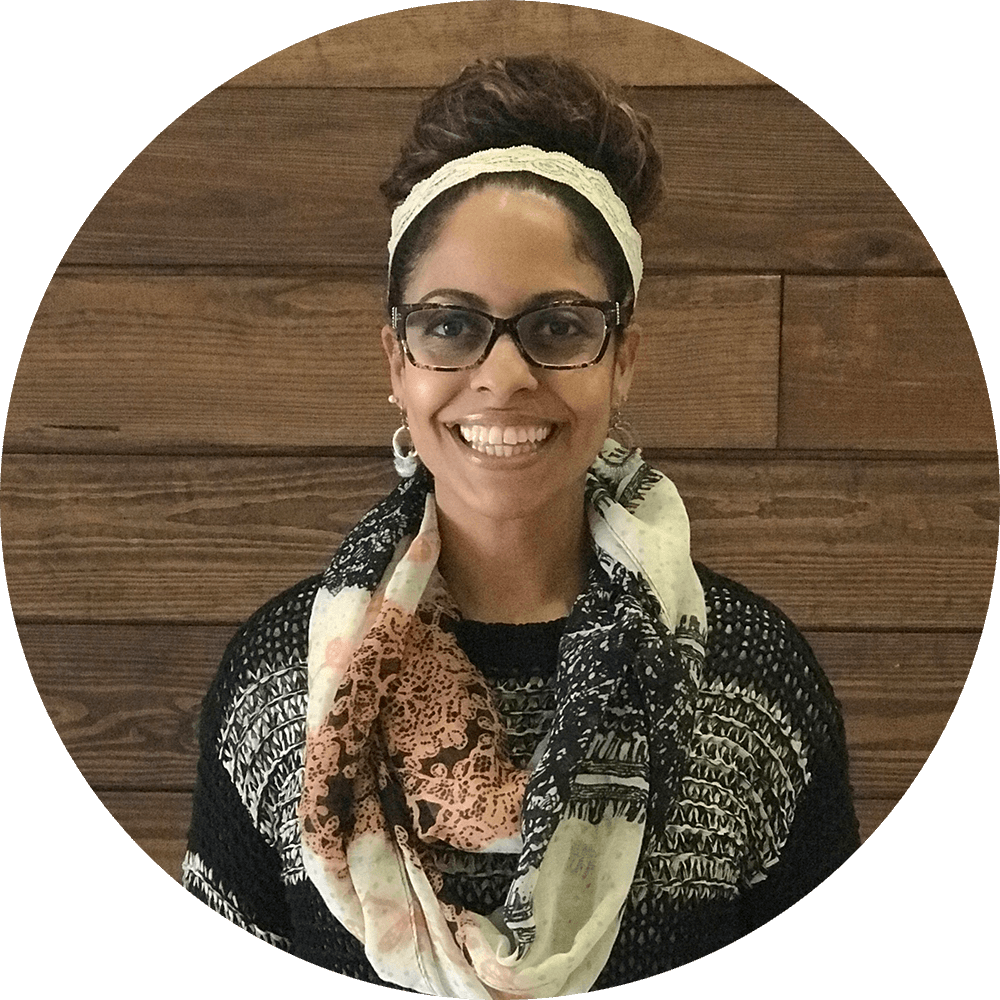 Rhonda Johnson - Financial Administrator
Debbie Crook - Administration and Local Missions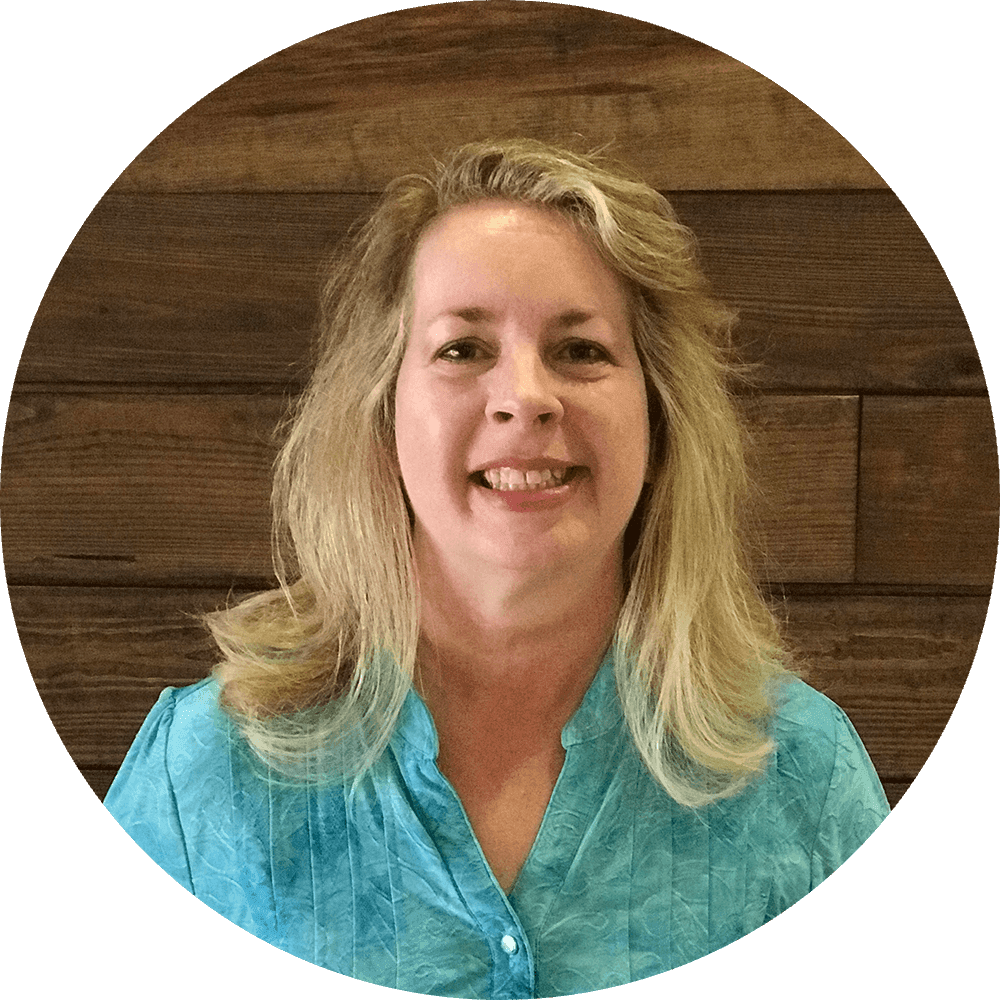 Teresa Legace - Administration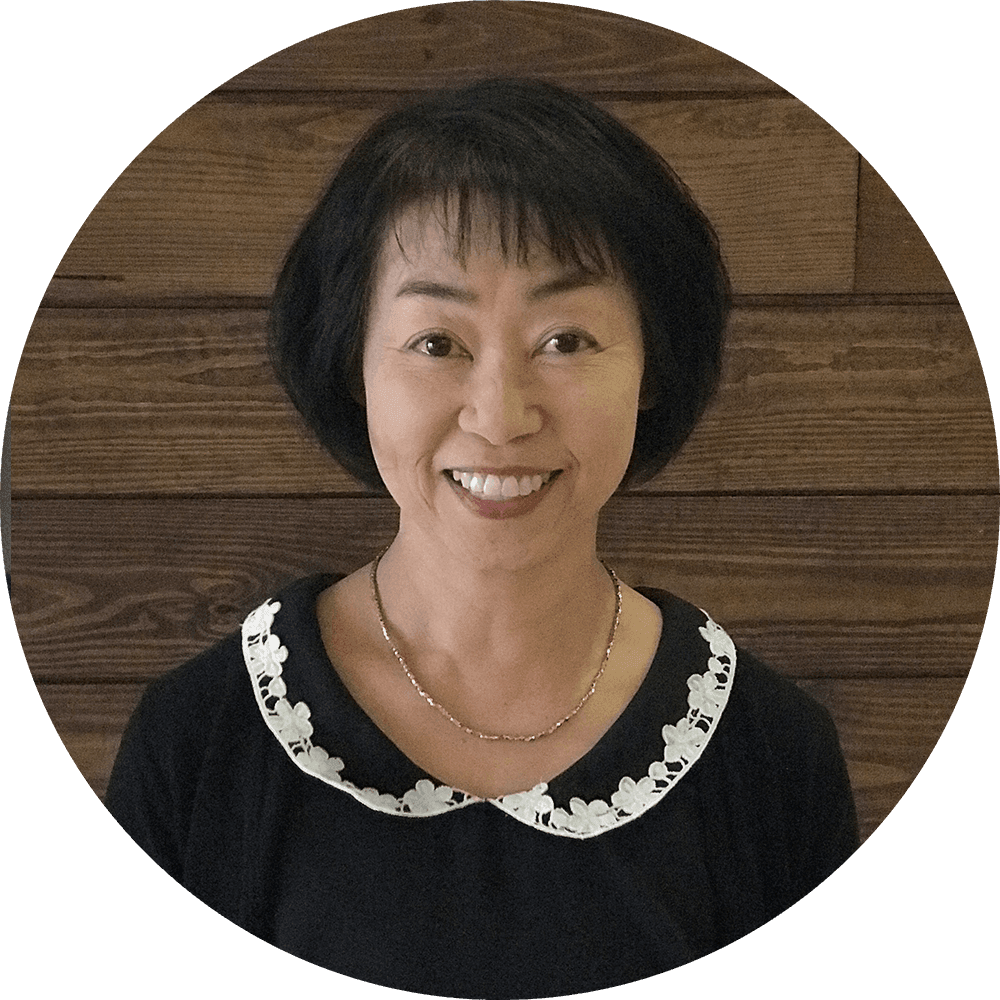 Tanya Devito - Student Ministry Associate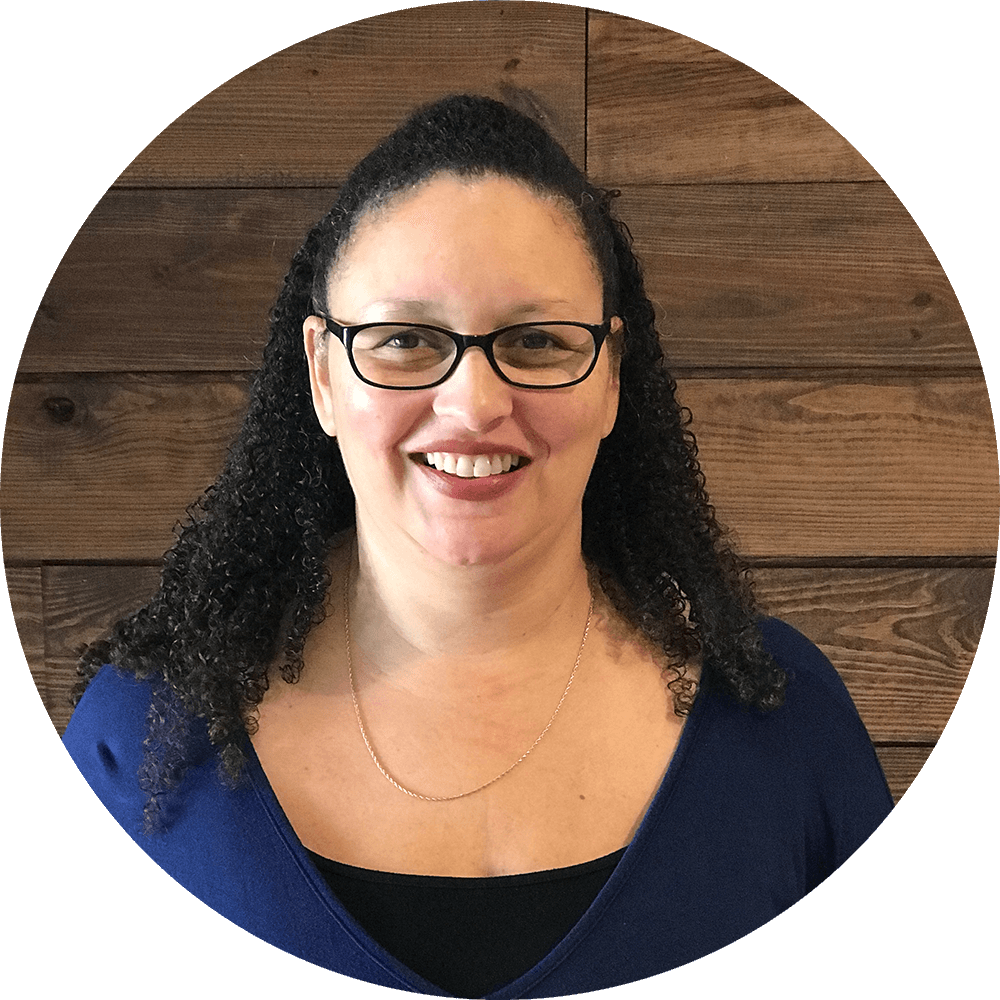 Doug Caire - Facilities Manager