Mansfield Bible Church | Building Project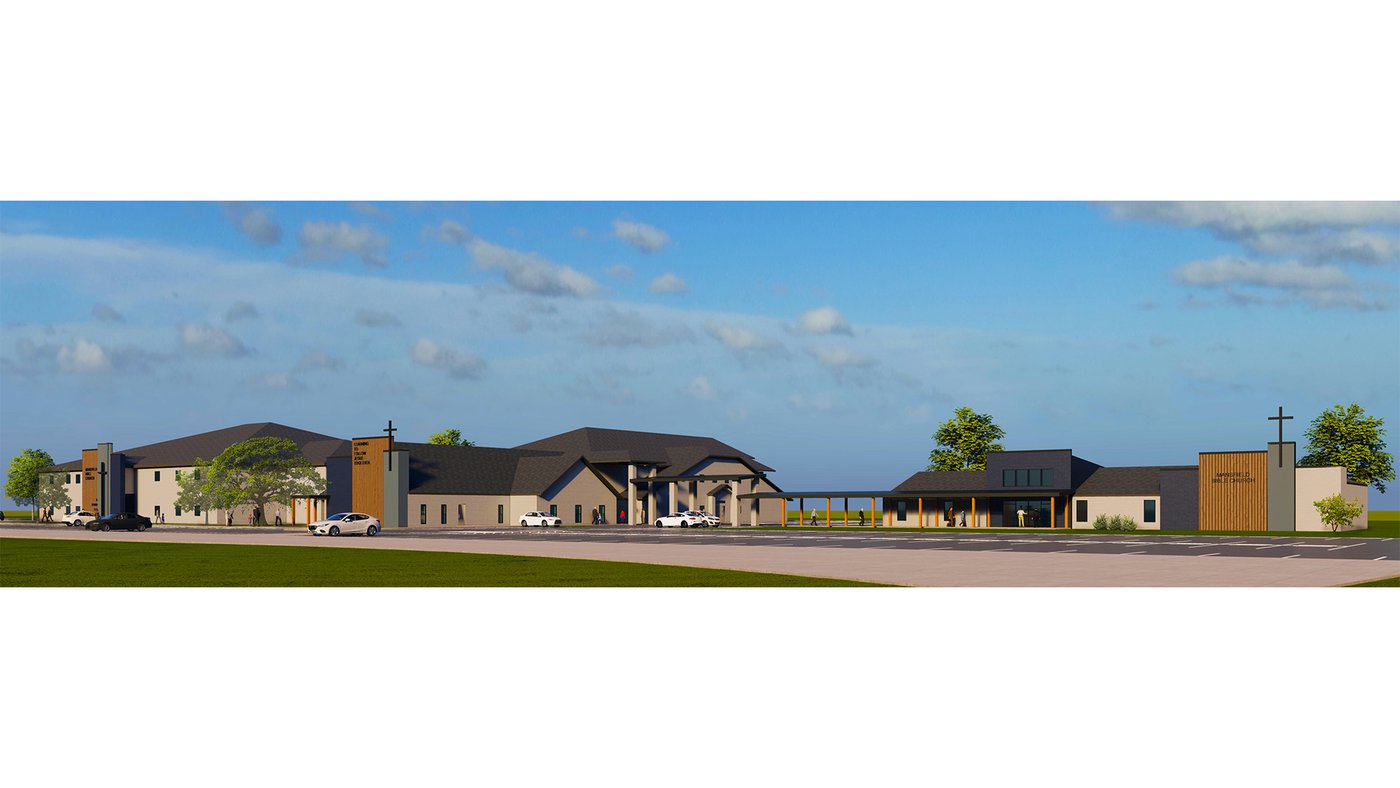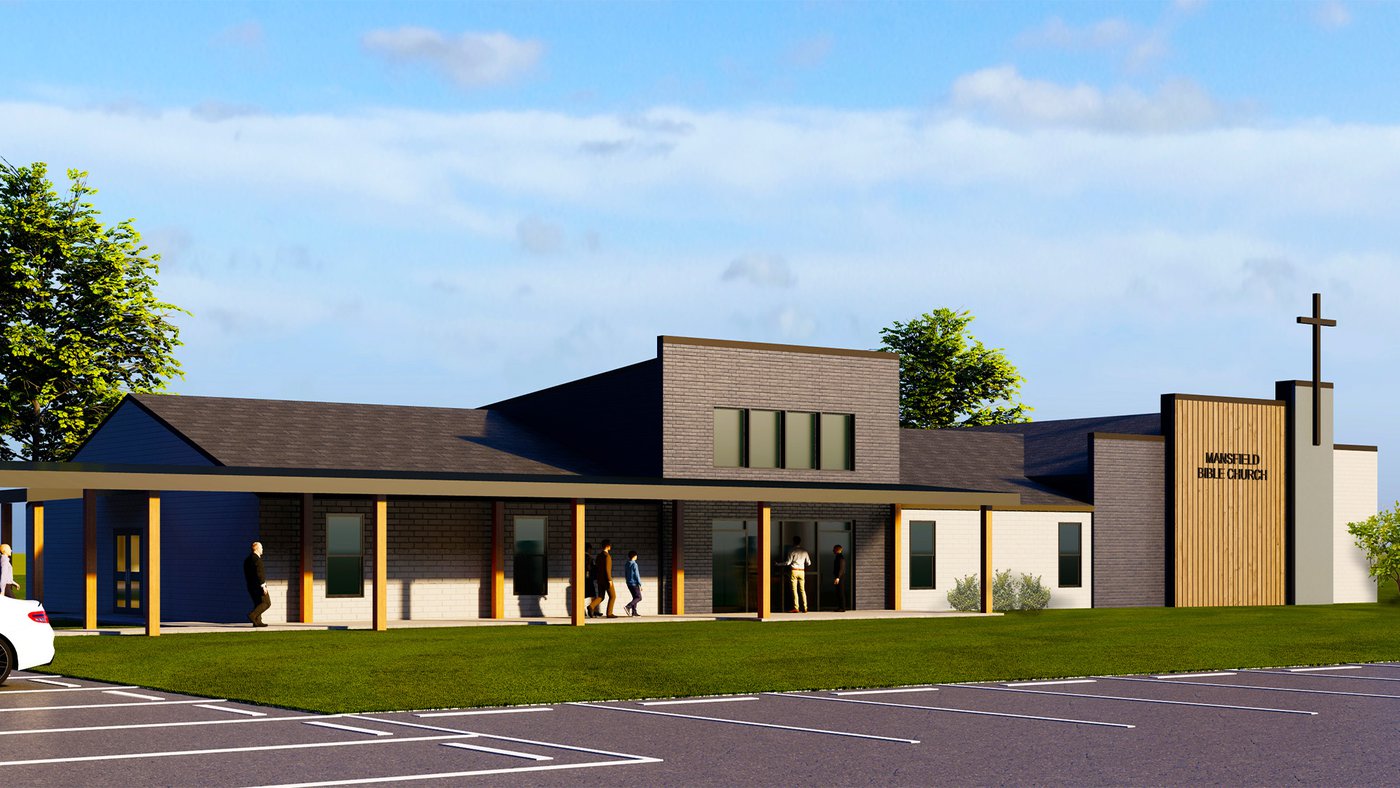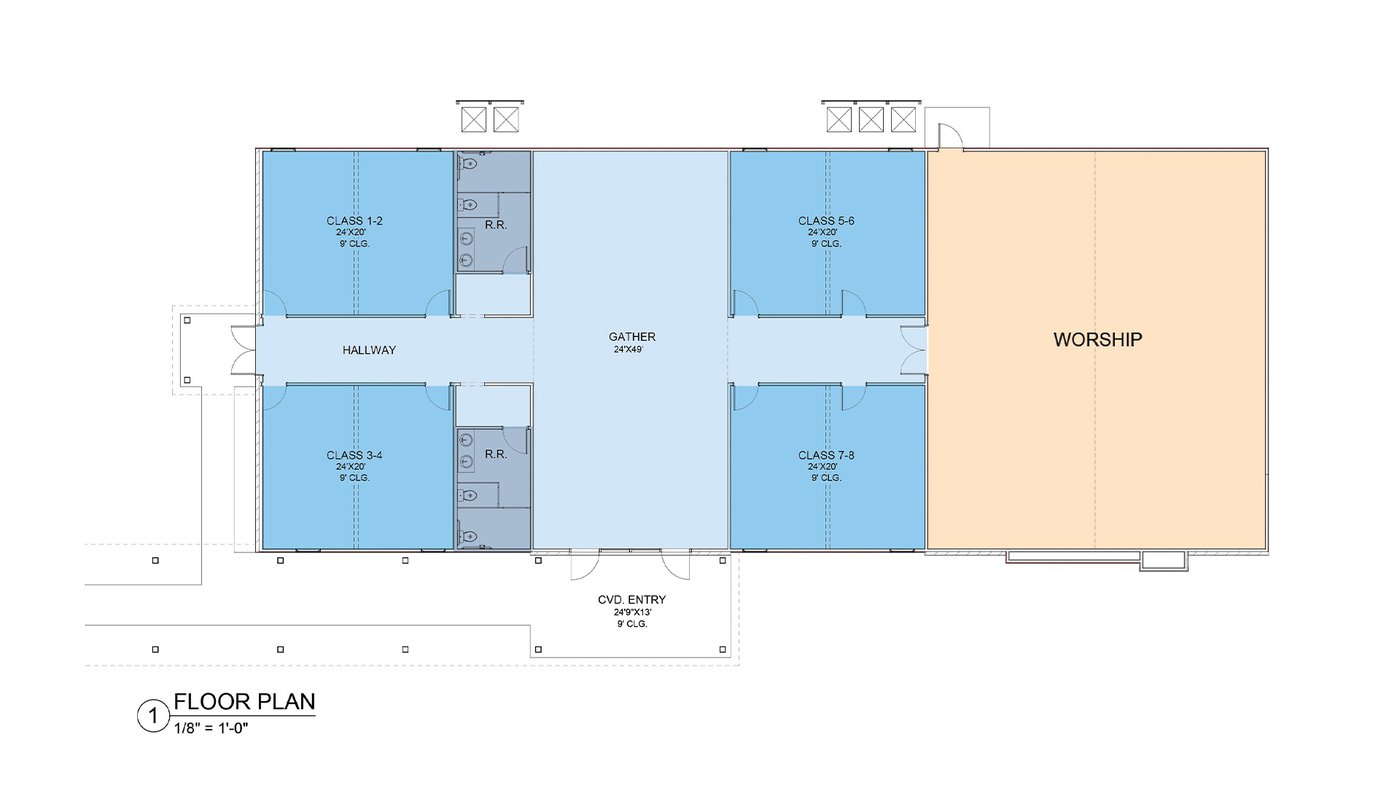 Frequently Asked Questions (FAQs)
Why are the portables not sufficient anymore?
• Our Student Ministry is growing. We have more students moving into youth ministry from sixth grade over the next five years.
• The portables are in poor condition with pier and structural issues.
• A/C cannot keep up in the summer months.
• Multiple repairs consisting of plumbing, doors, and decking issues.
Why can't use just use some of the children's building?
• We have a rental contract, excellent income, and a great relationship with the school UME.
• We can only get about ten students/adults in a shared classroom due to school furniture and space.
• Student ministry needs its own space.
• Wednesdays nights are becoming very busy with AWANAs moving to Wednesday nights. Men's and Women's ministry, student's ministry, Spanish Ministry, and the MBC Institute are also all on Wednesday Night.
Why do we need to paint and update the present building?
• Building needs attention and refreshing.
• We have wood rot and other issues.
• The building will continue to deteriorate if we do not update.
• We want our buildings to reflect that we care about our church.
How are we going to use the new building and present church building?
• New Building
- The building will include a large worship/meeting area, four classrooms with sound barrier dividing walls to make eight smaller classrooms, two bathrooms, and a lobby area.
- The students will use the large meeting area for their weekly gatherings and two large classrooms for breakout groups. The lobby will have a hang-out area.
- The two other large classrooms (four divided) will be used for classes such as the MBC Institute, Bible studies, etc.
• The Main Building will continue to be used for worship, small groups, Spanish ministry, and Bible studies
• Children's building will continue to be used on Sunday mornings and AWANA on Wednesday nights.
What are the costs for this project?
Pre-construction Cost
$98,000 Architectural/Engineered Plans for Permitting
New Building
$1,405,000 Student Center
$58,000 Covered Drive
$69,000 Covered Walkway
$15,250 Crack fill/Seal coat/Strip Existing Parking Lot
$100,000 FFE (fixtures, furniture, and equipment), Soundboards, etc.
Current Building
$96,275 Paint Existing Building (entire)
$68,000 Two new façades
$79,450 Lobby Bathrooms Remodel
TOTAL PROJECT
$1,988,975
Next Step
While Mansfield Bible Church is an elder-led church, this project will not move forward without a majority vote from the church members. If you are a member of MBC, we would ask that you prayerfully consider this project before casting your vote. Voting is available in person on Sunday mornings from September 17 through October 1, or you can vote online at the link below.