What is Rooted?
Sunday, may 22 | after the 11am service | mbc campus
wednesday, june 1 | 7pm | mbc campus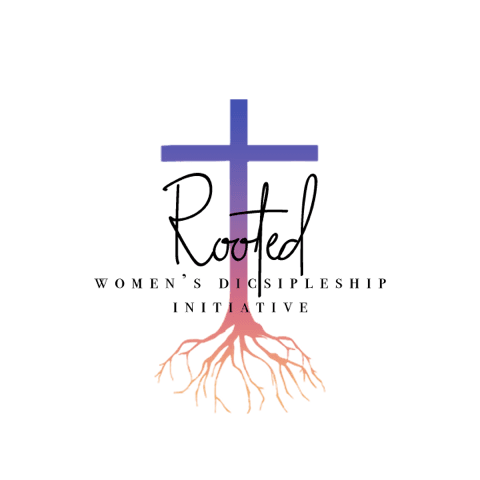 Rooted is a women's discipleship initiative designed to firmly plant believers in the core teachings of Scripture. Walk alongside other women as we explore the meta-narrative of Scripture, develop Bible study methods, spiritual disciplines, Biblical inerrancy, law, gospel distinctions, apologetics, evangelism, and much more!
We will have two informational meetings:
Sunday, May 22 after the 11 AM service
Wednesday, June 1 at 7 PM at the MBC campus
If you are interested, would like more information, or have any questions - please sign up below!